Who we are
In 2020, MOLIT Service was founded as a subsidiary of the MOLIT Institute for Personalized Medicine. This step enables us to continuously develop software and interoperable IT structures and to implement individual customer adaptations. With our IT support, we accompany organizations on their way to work with data in a structured way.
VITU – Virtual Tumorboard
Together with you, we develop individual concepts and support you in setting up structures for the digital support of molecular tumor boards using the information and communication platform VITU.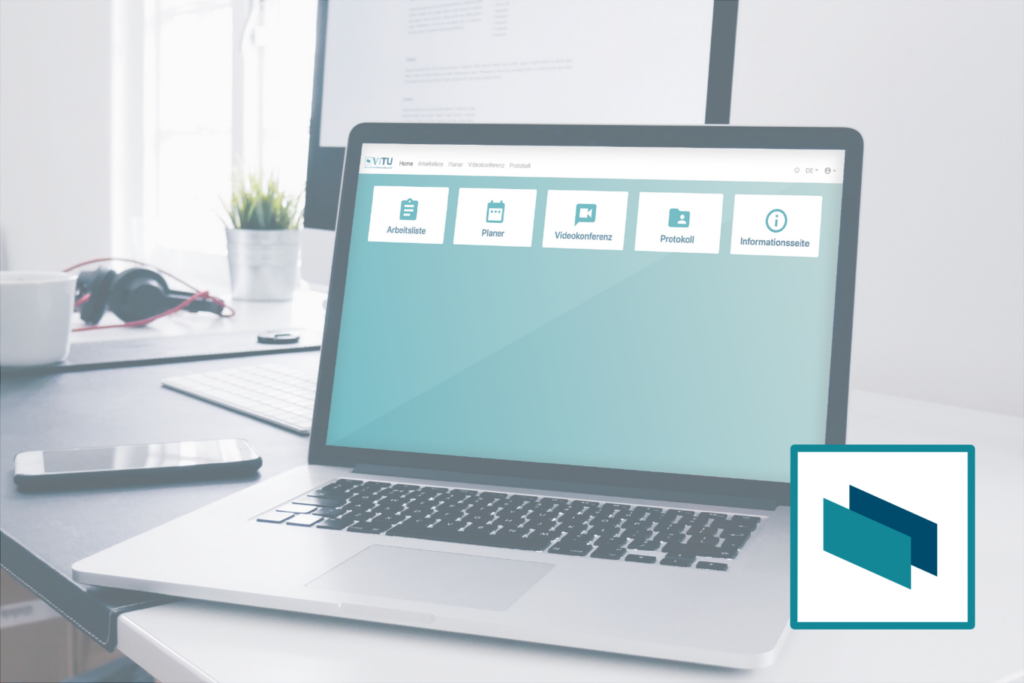 EQU – Electronic Questionnaire
EQU is a tool to capture and display any questionnaires in a structured way in HL7 FHIR format. EQU is a web-based software that can be called up completely in the browser. For the respondent, only a mobile device such as a tablet is required.
Support
We support the planning, development and coordination of IT projects with the HL7 FHIR standard. Feel free to contact us so that we can talk about your individual solution.